A driver's license is an evidence of your identity. It proves your existence; along with the fact that you are a resident of the state of Texas. It is important to get your driver license renewed before it expires. So what is the process for getting your driver license renewed?  Let's find out.
Usually, a notice is mailed to your address (the last mailing address you gave to the DPS; Department of Public Safety), 6 weeks prior to the date of expiration of your driver license. This notice reminds you that your driver license is about to expire, and you should file an application for renewal. However, due to unforeseen circumstances, there might be an instance where you do not receive such a notice. If something like this were to occur, then you are required to file the notice yourself, requesting the DPS to renew your license.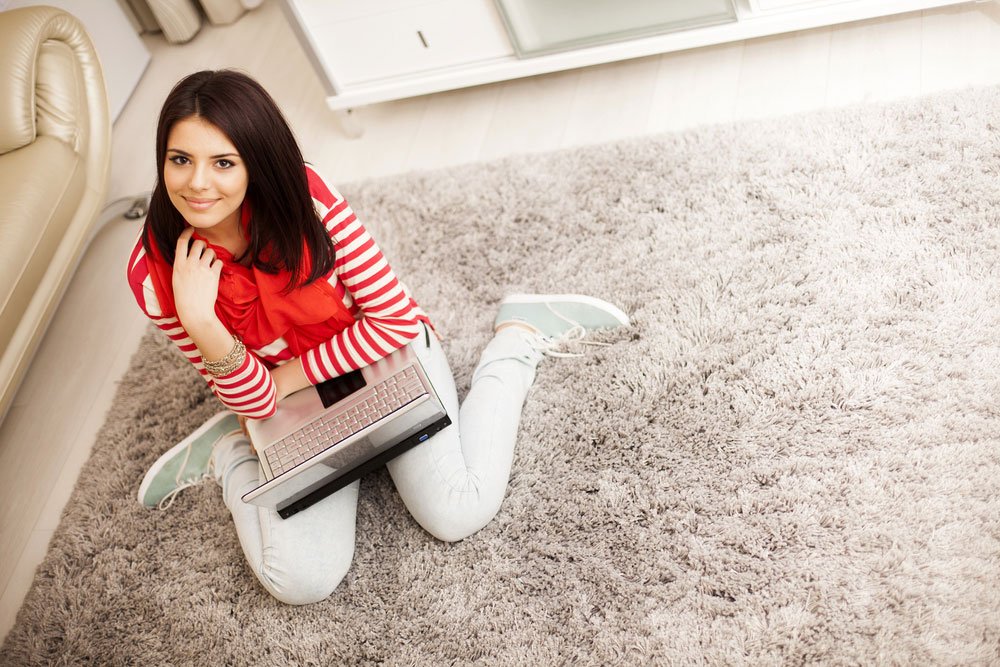 Renewal Application
There are three main ways to get your driver license renewed.
You can go to any driver license office, in person, and request the renewal.
You can request it online; if you are eligible to do so.
Or you can contact through cellular network or land line, and request the renewal of your driver license.
In either one of the aforementioned cases, you must first confirm whether or not, your driver license is renewable. This can be done by either visiting the DPS website or calling them.
Who Is Not Eligible For License Renewal by Alternate Means
There are certain limitations which are applicable of specific individuals, which render them incapable of availing the alternative methods of driver license replacement. These individuals are not allowed to renew their driver's license online or by call. Following people must go to a driver license office personally, in order to get their driver license renewed.
If a person's driver license is suspended, revoked, cancelled, or denied, then he or she must go to the DPS or driver license office in person, to sort out the matter and get his or her license renewed. However, it depends on their circumstances whether or not they are granted renewal.
A person who owns a commercial driver's license/ occupational license, learner's permit, or provisional license.
A person who requires periodic reviews for his or her driving conduct or due to any medical condition has a restriction on his or her driving capability.
Any person who is an offender and has served time for it, or any individual who is older than 79 years or equal to this age limit.
A person who does not have a social security number is also not allowed to avail the alternative methods, along with a person who does not have a photograph on his or her driver's license.
For people who suffer from medical related problems, they must first visit a driver license office, where they will be asked certain questions, based on which they will be referred to the Medical Advisory Board; which after careful consideration and analysis, determined whether or not they are eligible for their driver's license renewal, depending on the severity of their medical condition.